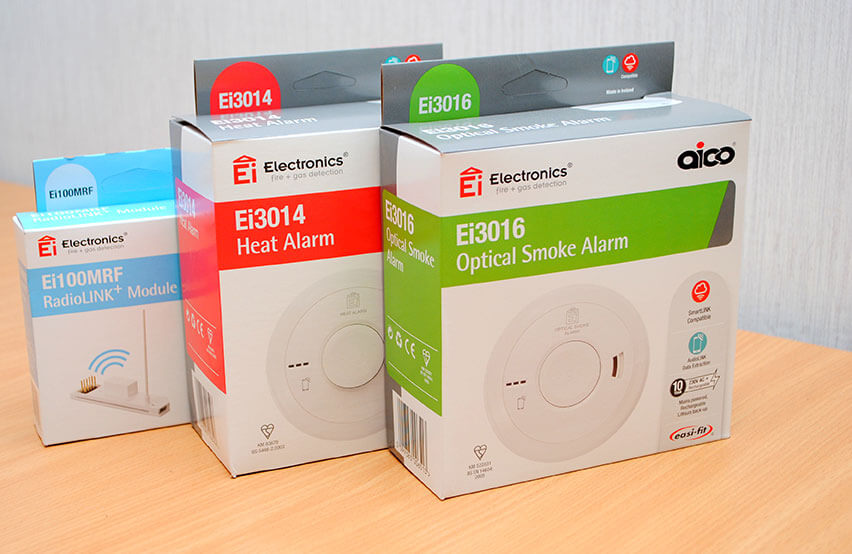 Welcome To Hawkins Electrical Services Ltd
Hawkins Electrical Services, located in Basildon, provide
electricians who are fast, efficient and reliable 
Offering all types of electrical services across the Essex region, our promise to you is highly skilled work performed safely at all times. Our services are available for domestic homes, including commercial and industrial premises. We also carry out specialist work for intense projects requiring more detail; Hawkins delivers the best result.
Please call our team today for some friendly advice or book a free quote from new installations to upgrades.
Designed and implemented to maximise your home or business energy efficiency
Hawkins will put the spark back in when you need a good electrician!
We understand the need for maintaining your electrical systems in a safe working condition; we can help with the following services:
Hawkins Electrical use only high-quality materials and continue to focus on safety and strict codes of practice, so you receive great value for money; this supports everything we do.
It's essential to provide the options you'll need to make educated decisions about which solutions will work best for your home, office or commercial building.
We understand the need for quality work performed in the most timely and efficient way, working within your budget and delivering on time.
Working closely with our clients to identify and solve every electrical task is vital. Safety continues to be a top priority; we ensure all precautions are taken at all times.
For your peace of mind, we have Employers Liability Insurance up to £10m.
Hawkins Electrical Services Basildon & Essex
01268 552544 Friendly advice - Free quote
Please call to make an appointment, and we can thoroughly test the premises. We'll give you a report pointing out any problems or defects that may affect your electrical safety.
 01268 552 544 to arrange a free consultation and quote