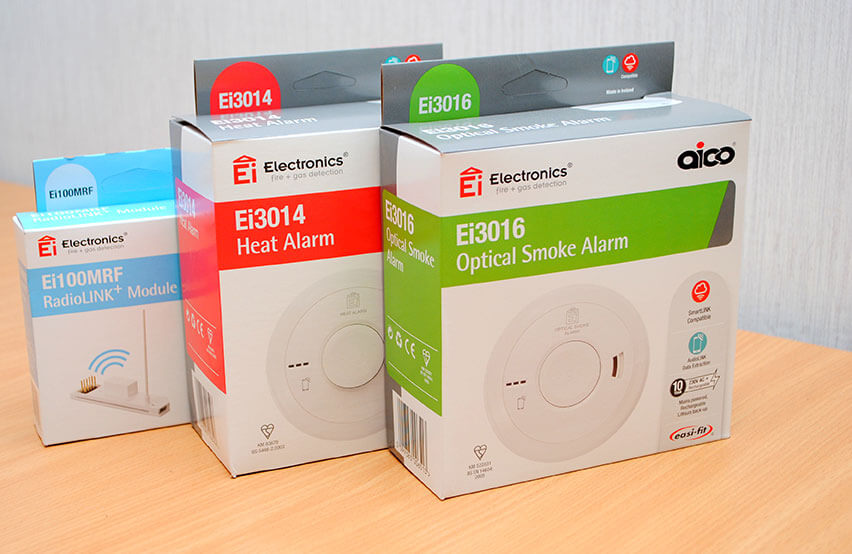 Hawkins Electrical Contractors
Case Studies
Electrical Contractors Essex - We are proud of our case studies; please take a look; it's most interesting to read.
Our clients know they can rely on our old fashioned work ethic. If you need a job done right the first time, call one of our team!
For over 35 years, we have serviced the Essex area. Our electricians are all highly skilled and adept in their work.
Project: Waterman Primary School Remedial Works following a 5-year
Electrical Inspection
We initially performed an Electrical Installation Condition Report on the fixed electrical wiring at the school in the February half-term holidays, noting defects and improvements that were needed.
At the end of term holidays in May/June, we gained access to the school to improve and upgrade. We knew this was urgent to issue a current Satisfactory Assessment.
These improvements included the following:
These works began with the help of the staff at the school and the caretaker, Mark. They gave us access to rooms and areas when needed with no fuss! With their aid, all went smoothly from start to finish.
---
Project: Upgrading distribution board in commercial premises and installing extra power circuits
Address: Unit 6, The Gloucesters, Basildon, Essex
We began working for sculpture artist John Gibbons at his new place, an impressive unit in Basildon. Our task was to install a new shower circuit and commando outlets for use with welding equipment. Also, 13A plug sockets for general use.
We then installed a new Wylex Three-Phase distribution board for the new circuits. Of course, we adhered to the latest wiring regulation (521.11.201) regarding cable supports made of non-combustible material. We finished at the end of summer 2015.
For more information on John's sculpture works, visit:
https://www.johngibbons.org.uk
 Call Hawkins Today.
No job too large or too small - we'll give you the best advice on your options. Fantastic value for money - our prices are always fair!
Please remember, our Company has been servicing the Essex region for over 35 yrs. We continually focus on customer satisfaction.
Electrical Contractors Essex
01268 552544
Why not give us a call and we can fully test the premises giving you a report highlighting any problems or defects that may affect your electrical safety.
Electrical Contractors Essex - Basildon - Southend
Give us a call on 01268 552 544 to arrange a consultation and free quote.