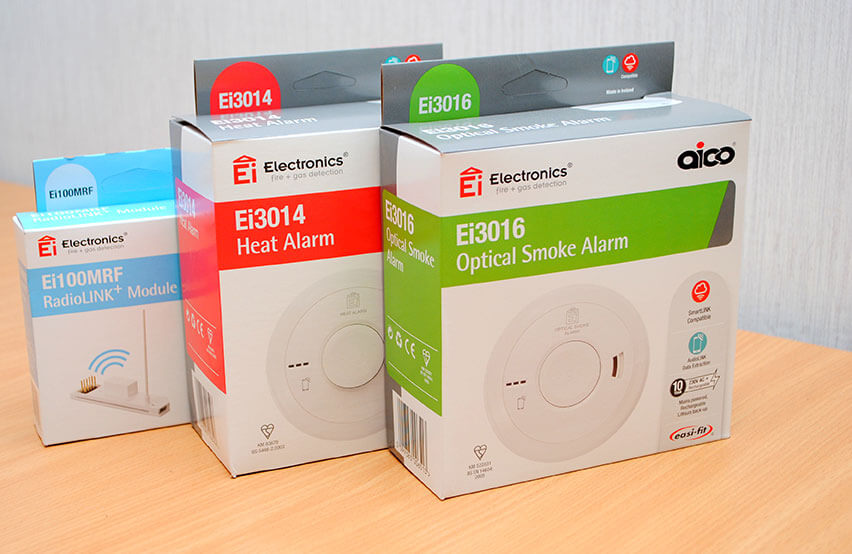 Hawkins Electrical Services - Case Studies 8
Project: Pool Plant Room alterations / Electric Vehicle supply

We were called upon to install a new heat pump supply to the existing pool plant room, which involved upgrading the consumer unit in the pool plant room as well as installing new bonding conductors to the gas and water supply pipework in the main house supply.
Later were asked to install a supply for PodPoint to then fit an Electric Vehicle Charging Station to the property. Our work involved fixing a SWA cable around the exterior of the property to supply an external distribution board in a suitable enclosure and supply a RCBO for later connection of the PodPoint wiring.
 Call Hawkins Today.
For all jobs large or small - we'll give you sound advice and explain your options. Great value for money - our prices are always fair!
Please remember, our Company has been servicing the Essex region for over 30 yrs. We continually focus on customer satisfaction.
01268 552544
Then why not give us a call and we can quickly test the premises and give you a report highlighting any defects or problems. Please don't risk your safety; it's just not worth it!
Give us a call on 01268 552 544 to arrange a consultation and free quote.