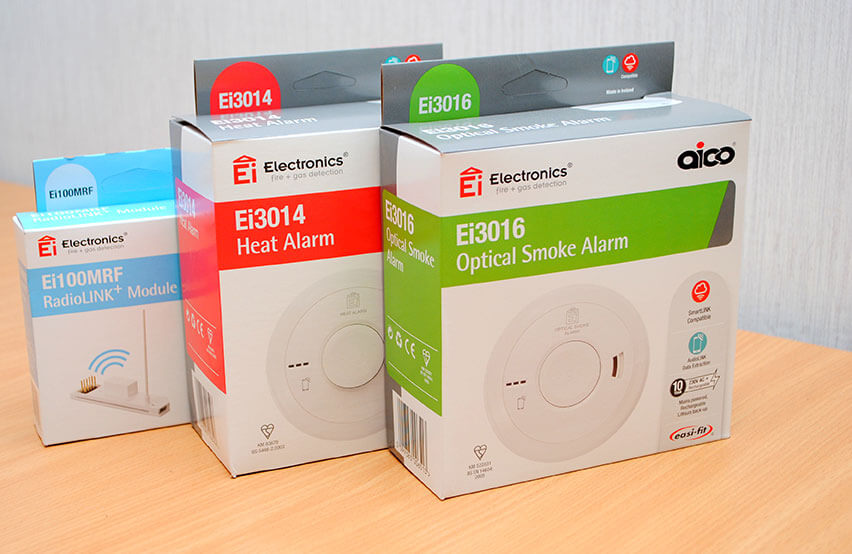 Hawkins Electrical Services - Case Studies 3
Project: Upgrading Electrical Lighting in a Commercial unit to LED
Flooring Republic - Basildon - Essex. Hawkins Electrical was asked to look into 4 x high-level lights (400W Metal Halide low-bay fittings) that were not working in the main showroom. We quoted to replace the fittings like for like and we also offered an alternative price to convert all the lights over to accommodate LED lamps. The manager could see the long-term benefits of the electrical upgrade and decided to go ahead with converting all 12 fittings, and installing 100W LED Corn Lamps with a nominal lifespan of 30,000 hours. This change will reduce the energy consumption of the lighting by 75%.
Our LED lighting services are available for home and business owners across Southend, Basildon and Essex. We work with small, medium and larger companies, and provide custom-fit LED solutions to suit all budgets.
At Hawkins, we take the lead in delivering cost-effective, high quality, and fit-for-purpose electrical services. We like to protect our clients' investments, ask today about our energy saving solutions.
 Call Hawkins Today.
For all jobs large or small - we'll give you sound advice and explain your options. Great value for money - our prices are always fair!
Please remember, our Company has been servicing the Essex region for over 30 yrs. We continually focus on customer satisfaction.
01268 552544
Then why not give us a call and we can quickly test the premises and give you a report highlighting any defects or problems. Please don't risk your safety; it's just not worth it!
Give us a call on 01268 552 544 to arrange a consultation and free quote.