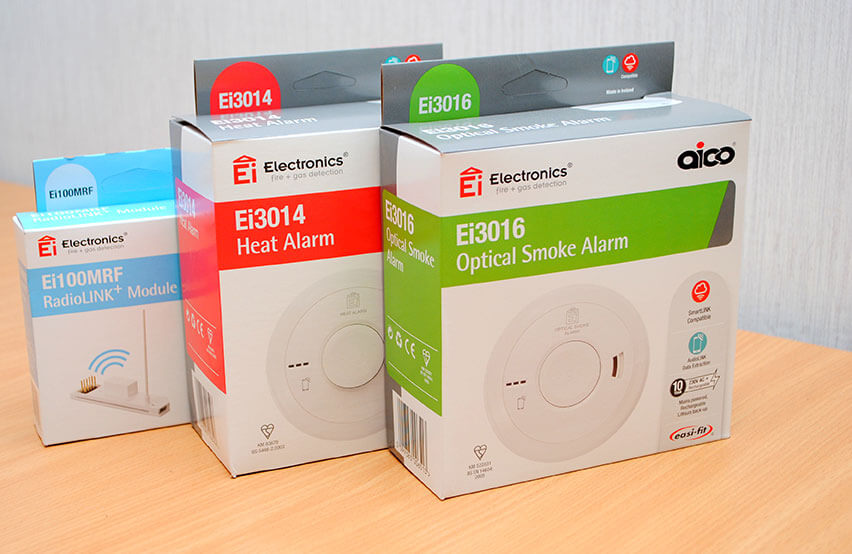 Hawkins Electrical Services - Case Studies 6
Project: LED Lighting installation in a home cinema room
Electrical Contractors Essex Led Lighting Installation - Working alongside engineers from Rayleigh Hi-Fi, we installed LED tape lighting to the cinema room to work in conjunction with the cinema controls via the Rako control system. Taking up the project halfway through involved research into the new technology and control systems before being able to undertake the work and finally assist the client with the installation as he had been let down by various suppliers/contractors who had not given the deserved time to the project.
The control systems, as well as sound and AV wiring/controls, were all undertaken by Rayleigh Hi-Fi engineers and their testimonial works can be found here: http://www.rayleighhifi.com/portfolio-posts/projector-based-home-cinema-room-hullbridge/
Hawkins Electrical has a team of Master Electricians for all your residential, industrial and commercial electrical needs. We offer extensive services throughout the Essex region, and all our team are fully qualified and licenced. Furthermore, with on-going training, we ensure our techs are up to speed with the latest developments in the industry.
Please remember, our Company has been servicing the Essex region for over 35 yrs. We continually focus on customer satisfaction.
Electrical Contractors Essex - Led Lighting Installation Specialists
01268 552544
Then why not give us a call and we can quickly test the premises and give you a report highlighting any defects or problems. Please don't risk your safety; it's just not worth it!
Give us a call on 01268 552 544 to arrange a consultation and free quote.