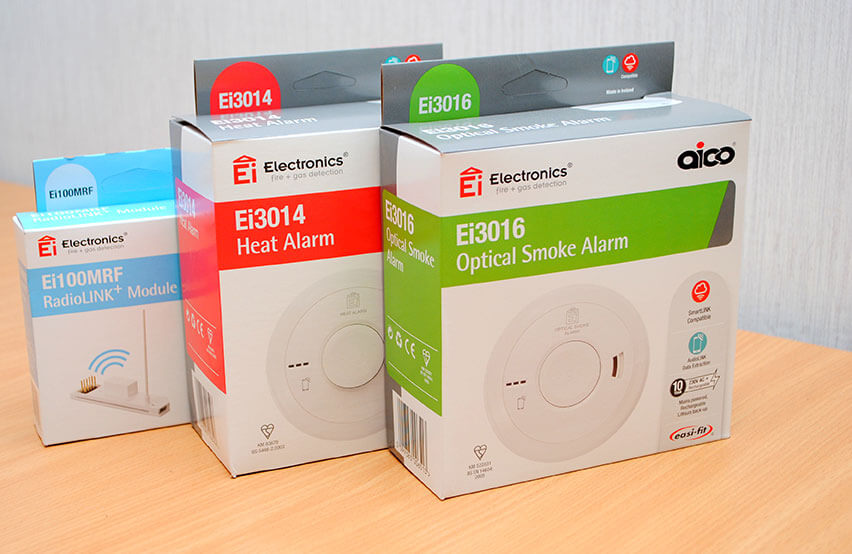 Hawkins Electrical Services - Case Studies 4
Project: Periodic Electrical Inspection of Commercial Unit and Subsequent Remedial Works
Bowden House - Luckyn Lane - Basildon - Essex. We completed an Electrical Installation Condition Report in December 2016. In the report, we highlighted faulty wiring, damaged accessories, no RCD protection to various circuits and other faults/defects. Hawkins Electrical Contractors were engaged to complete the necessary works in order to give a 'satisfactory' assessment. These works included renewing distribution boards and installing sub-distribution boards to allow for RCD protection to the relevant circuits as the existing boards are now obsolete.
We changed all damaged accessories. The untraceable circuits we then isolated and stripped out where possible. Also, the defective circuits supplying unused areas were isolated and stripped out too. We then added additional sockets where required, and installed circuit charts to all distribution boards. The installation was carried out as circuit identification prior to that was non-existent where alterations had taken place over the years.
No job is ever too large or too small - we'll give you helpful advice and explain the options available to suit your needs. Hawkins Electrical Services provide a five-star service, and our prices are always fair!
Please remember, our Company has been servicing the Essex region for over 30 yrs. We continually focus on customer satisfaction.
01268 552544
Give Hawkins a call today for a free quotation. We can easily test any premises and report back to you highlighting any defects or problems that may affect your electrical safety.
Please call on 01268 552 544 to arrange a consultation and free quote.
Our high repeat business rate for the past years proves our commitment to continue to satisfy every standard in the Basildon market