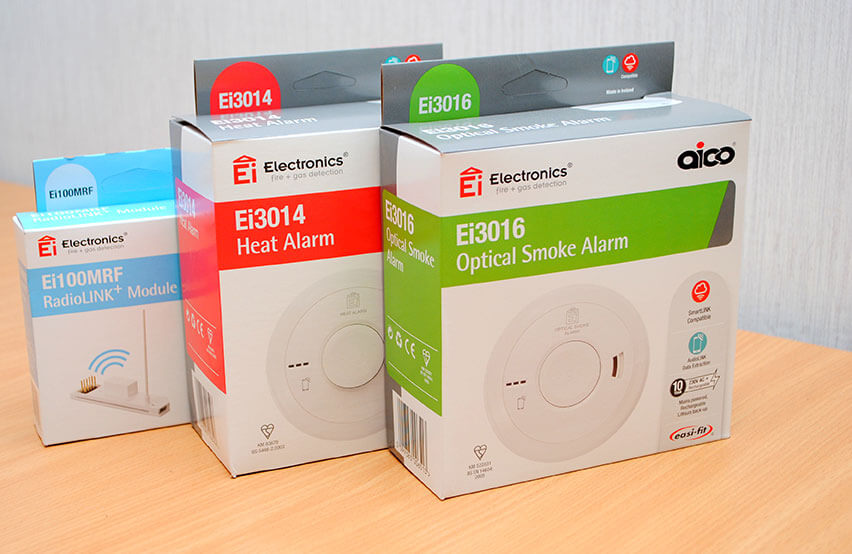 Hawkins Electrical Services - Gallery
Contact Hawkins Electrical Services Ltd
If you need ANY electrical work undertaken, give us a call, and we'd be more than happy to help and offer advice. Our electricians have been servicing the Basildon and Essex area for many years and are fully qualified, experienced and licenced.
For your peace of mind, we have Employers Liability Insurance covering us up to £10m.
We cater to your requirements, and our friendly staff are here to help, give us a call for a free quotation.