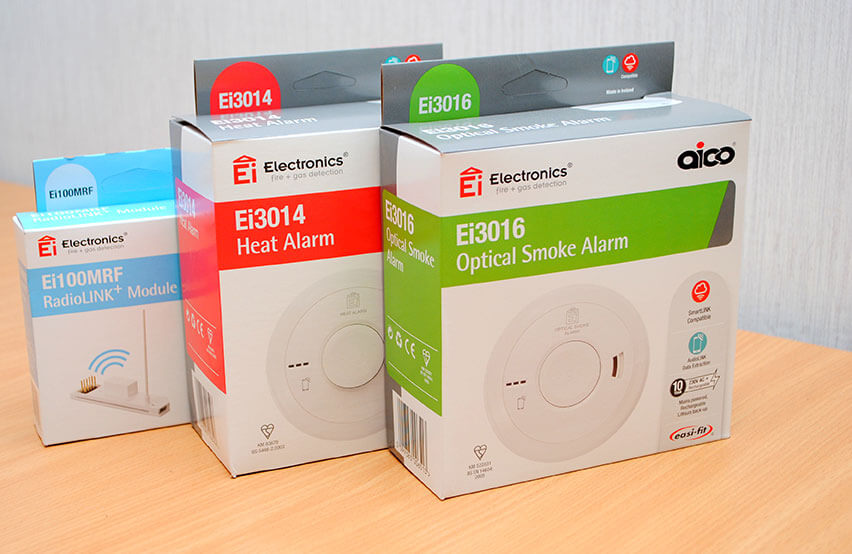 About Hawkins Electrical Services - Right Here In Basildon!
Electrician Basildon - Southend - Essex.
Reliable & fully licensed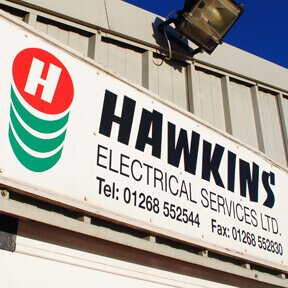 Hawkins Electrical Services, established more than 35 years ago by Mr Eddie Hawkins, has, over the years, acquired a solid and reliable reputation. We are proud to be known as a leading electrical company in the Essex area.
Old fashioned customer service, high-quality work, fantastic value - Basildon's best-kept secret!
Our work is varied, from domestic housing and properties to commercial and industrial projects. No job too big or too small! We have proudly gained a wealth of experience working with many large companies and organisations over the years. Our clients include Basildon and Thurrock Council, Basildon Hospital, George Toomeys, London and Quadrant Housing, St Georges Housing and much more.
We continue to provide the best electrical services, bringing the best market price to the table.
Our qualified electricians work as a team and are proud to deliver an excellent job!
We undertake all home, commercial and industrial installations.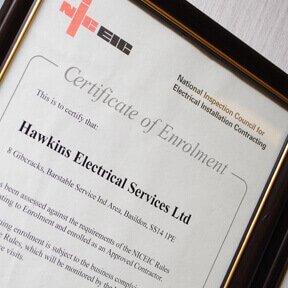 Call a Basildon electrician from the Hawkins Electrical team today; they can offer advice and options for all your electrical requirements. Their know-how allows them to provide the right solution to suit your needs.
As a Company, we specialise in all kinds of home electrical works, large and small. In fact, even if you need a light bulb changed or LED spotlights installed, we can help!
Is your house ready to be rewired? To ensure your home or workplace is safe and operating efficiently, regular maintenance checks are advised.
Why Choose Us?
Reliable - we turn up on time, every time.
Work ethic - we care about the quality of our work.
When the job is complete - we clean up any mess.
Value for money -  you get what you pay for with Hawkins Electrical.
Electrical Regulations Have Changed!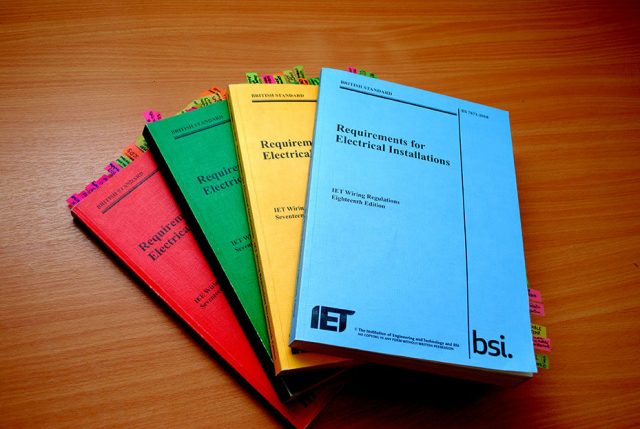 On January 1st, 2015, the IEE Wiring Regulations' latest change (BS:7671) was published. They came into practice on the 1st July 2015 (except Regulation: 421.1.200).
We continue to keep abreast of the most recent changes with all electrical work.
For your safety, always ensure that any electrician or person working on your installation comply with the latest rules.
Check out whether they are members of the NIC-EIC here
Electrician Basildon - Southend - Essex. Please call Hawkins Electrical Services, we are happy to arrange a consultation and free quote - 01268 552 544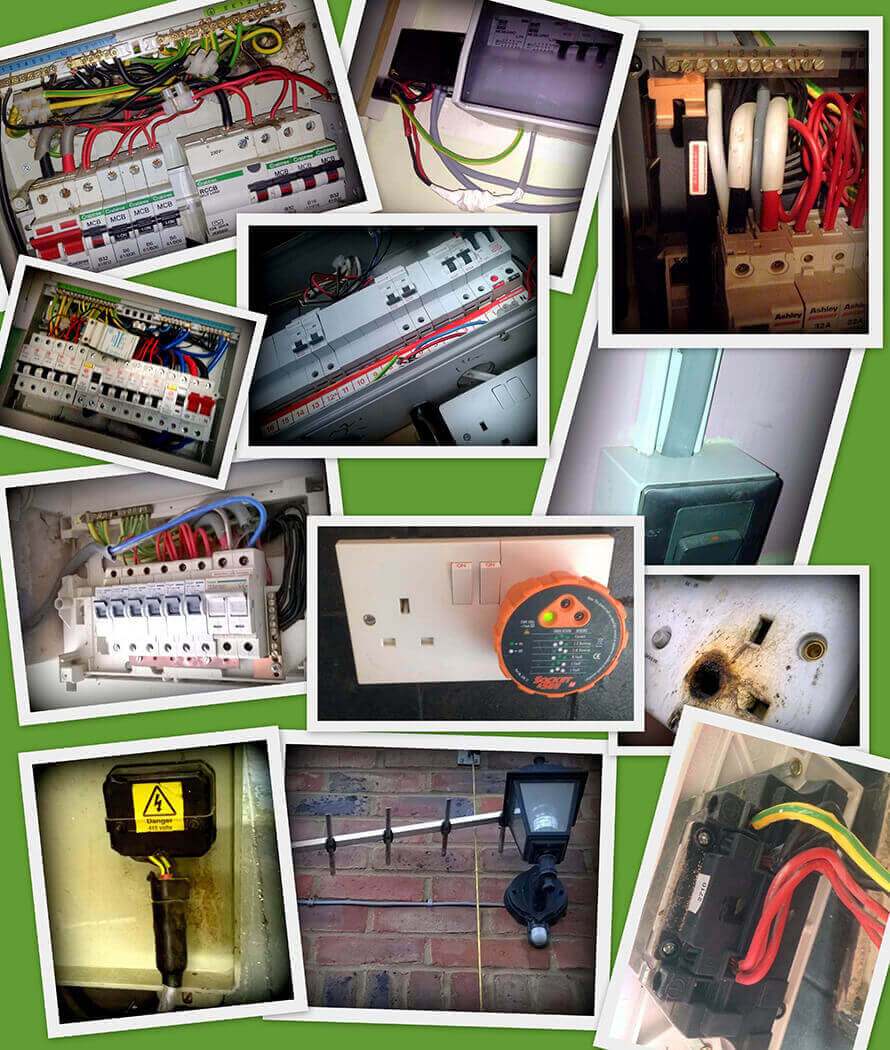 Always use an NIC-EIC approved Electrician
We have witnessed some shocking (pun intended) installations over the years.
Check out our Facebook page for just some images of what we come across...
Do You Need A Socket Installed?
Electrician Basildon - Southend - Essex
01268 552 544