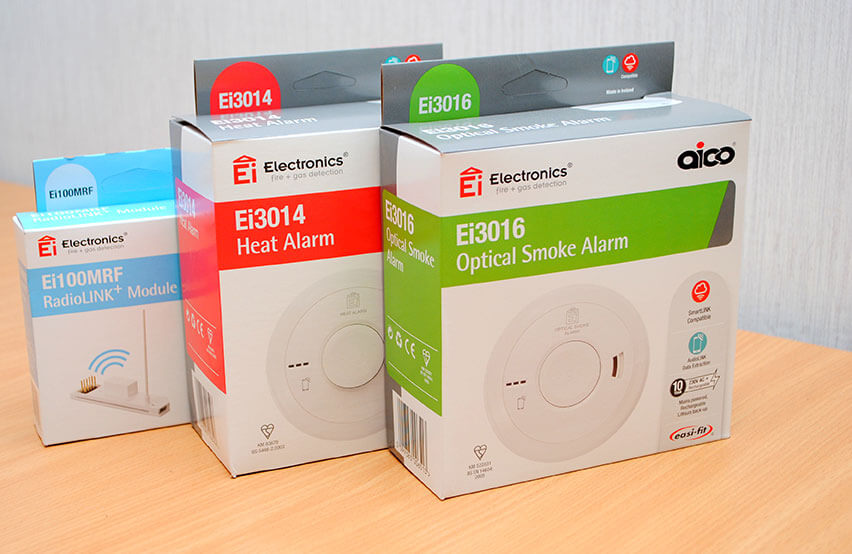 Hawkins Electrical Services - Case Studies 5
Project: Refurbishment of a Room in a Residential Care Home
Providing discreet and reliable Electrical Services to private homes and businesses
Address: Abbeyfield, Noak Bridge, Essex
We were asked to install a new consumer unit supplying a room in Abbeyfield Residential Care Home with power and lighting. We installed LED downlights in the bathroom complete with a shower fan light. Also, power supply for shower pumps and towel rails too.
A decorative light fitting was installed in the centre of the room upon completion of the project.
At Hawkins Electrical our primary goal is to protect our clients and their families by using high-grade materials and delivering quick, accredited electrical solutions. No matter what you need, we focus on providing the best electrical services for your home or business.
Your safety is important to us - our promise to you:
Comply with all relevant workplace health and safety legislation
Identify hazards and eliminate or control risks.
Take corrective and preventative action when there is a safety issue or incident
Making everybody responsible for safety
 Call Hawkins Today.
We'll give you the best advice on your options. No job too big or too small - Great value for money - our prices are always fair!
Please remember, our Company has been servicing the Essex region for over 30 yrs. We continually focus on customer satisfaction.
01268 552544
 Home Electrical Inspections
Are you moving into a new place? Do you need it checked? 
Please give us a call, and we can test the premises and give you a report of any defects or problems. Don't risk your safety; it's really not worth it!
Give us a call on 01268 552 544 to arrange a consultation and free quote.