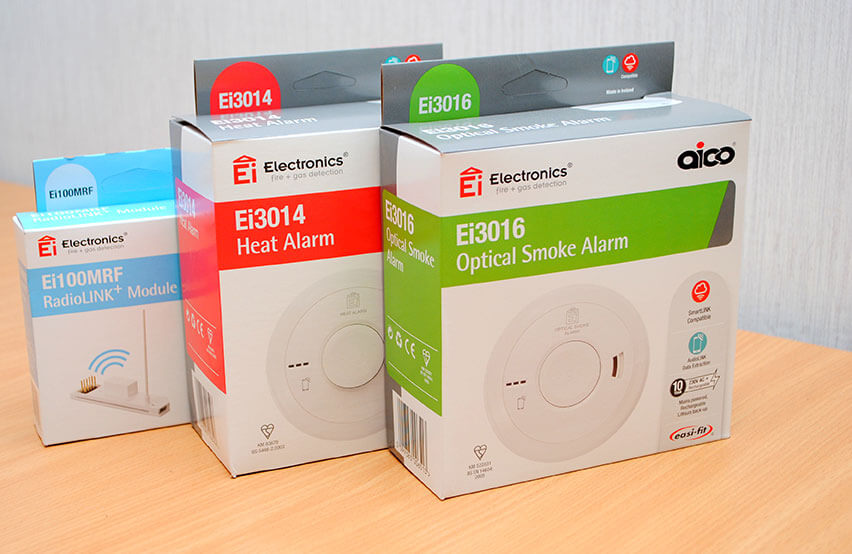 Hawkins Electrical Services - Case Studies 7
Project: Three-Phase upgrade and new flat installations
Electrical Contractors Essex Three Phase Upgrade New Flat Installations - Working with the client and UK Power Networks to upgrade an existing single-phase supply to a three-phase supply for a domestic HMO residence in Noak Bridge. Upgrading of all of the mains equipment, replacing old and numerous distribution boards into a more manageable system for the staff and other trades. This work included the installation of new sub-main supplies for 3 self-contained flats and associated wiring for power and lighting in the flats and the communal areas as well.
With over 35 years of experience as highly skilled and certified electricians, we are recognised as a leading electrical contracting company in Essex. Our ongoing success is built upon an unwavering dedication to providing high quality, reliable and cost-effective solutions.
We deliver proven project management with the use of premium grade materials from trusted suppliers and continually focus on customer satisfaction.
Specialists Electrical Contractors Essex - Three Phase Upgrade New Flat Installations
01268 552544
Then why not give us a call and we can quickly test the premises and give you a report highlighting any defects or problems. Please don't risk your safety; it's just not worth it!
Give us a call on 01268 552 544 to arrange a consultation and free quote.